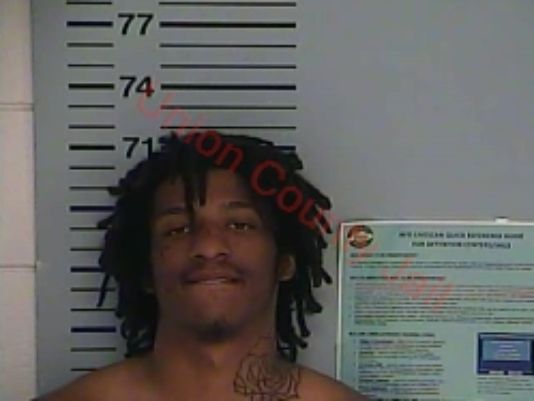 Four people in Morgantown, KY have been accused of breaking into a woman's house, smoking marijuana, baking a cake and stealing a pair of shoes.

The woman came home from work to find the crew running out of her house. One of them she recognized as a friend of her son… but her son wasn't home.

After looking around the house, the woman figured out that she'd interrupted a party of sorts with cake, ice cream, and marijuana. Plus, the house smelled like smoked marijuana.
Police eventually caught up with the group. Two were arrested and face charges.