Marilyn Kay Plantz executed for role in husband's 1988 murder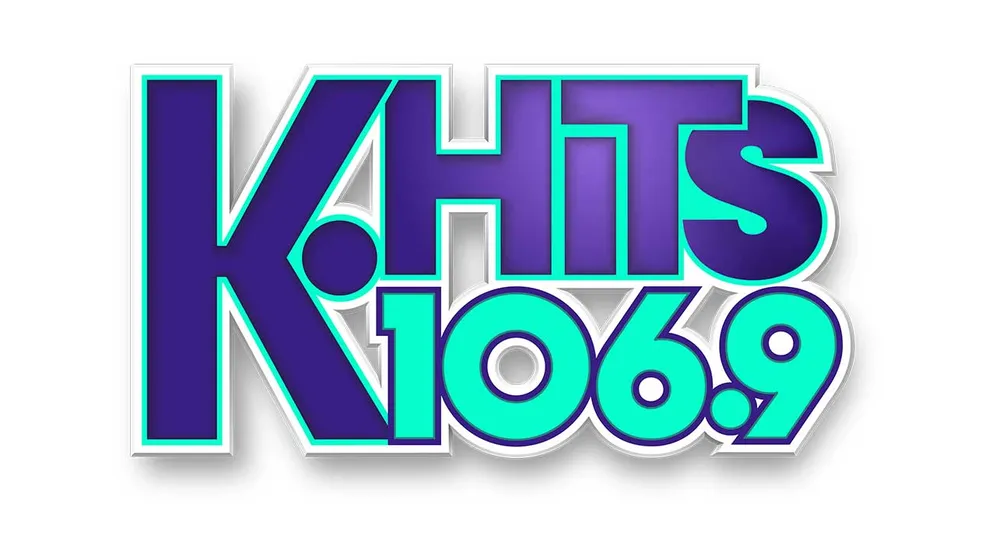 McALESTER, Okla. (AP) _ A 40-year-old mother of two was executed Tuesday for her role in the 1988 murder of her husband for insurance money.

Marilyn Kay Plantz was pronounced dead at 9:11 p.m. from a lethal dose of drugs at the Oklahoma State Penitentiary in McAlester. She was the second woman executed in Oklahoma since statehood.

The first woman, Wanda Jean Allen, was put to death on Jan. 11. Marilyn Plantz was convicted of having her lover, William Clifford Bryson, and accomplice Clinton McKimble kill her husband.

Bryson was executed in June. McKimble received a life sentence in exchange for his testimony against Plantz and Bryson.

Strapped to a guerney, Plantz thanked her family and the seven people who witnessed the execution for her. They included three cousins, several spiritual advisers, an attorney and an investigator.

``I want to tell all of my family that I love them very much, especially Trina and Chris . . .,'' Plantz said, referring to her two children, who did not attend. ``What God has given me is love and I have overcome the world.

``And I just want y'all to know that nothing, absolutely nothing, can separate us from the love of God. And if y'all want to see me again, you must be born again.''

After the execution began, Plantz made several snorting sounds and then fell quiet. She was pronounced dead a short time later.

Jim Plantz, 33, worked nights as a pressman at The Daily Oklahoman in Oklahoma City. Bryson and McKimble ambushed him with his 6-year-old son's baseball bats at the couple's Midwest City home when he returned from work on Aug. 26, 1988. Plantz was taken to a remote location and he and his pickup were set on fire to make it look accidental.

Authorities said Marilyn Plantz hoped to collect on a $300,000 life insurance policy, although she had said she was unaware that her husband had a policy.

Marilyn Plantz was the 124th inmate executed in Oklahoma history and the 11th this year.

Jim Plantz's family members supported the execution and 15 witnessed on his behalf.

But Marilyn Plantz's death by injection would not satisfy them, family members said shortly before her sentence was carried out.

``I feel like the punishment should fit the crime, but it won't,'' said Karen Lowery, Jim Plantz's sister. Lethal injection did not compare to the horror of her brother being burned alive, she said.

``She's just going to go to sleep tonight,'' Lowery said.

Relatives said the couple appeared to have a good relationship. After they moved to Midwest City, Plantz met Bryson and the two later planned the killing.

According to police, Jim Plantz was carrying a bag of groceries when he arrived home about 4 a.m. Bryson and McKimble attacked him as his children, ages 9 and 6, slept in a nearby room.

Bryson drove the truck with Jim Plantz laying in the seat beside him to a remote road that could be a possible route home from work. McKimble followed in a car.

They placed Jim Plantz behind the wheel of the pickup and McKimble stuffed a rag in the gas tank and lit it. But the pickup failed to explode, and Bryson then doused Plantz and set him on fire.

As they drove away, McKimble said he looked back and saw Plantz raise up in the seat while flames shot out from the vehicle.

Back at the house, Marilyn Plantz tried to clean up the blood and placed a rug over the blood stains on the floor.

``It's just tragic, no matter how you look at it,'' said Clovis Plantz, Jim Plantz's brother.

At her trial, jurors found two aggravating circumstances that warranted the death penalty: the murder was committed for remuneration and it was especially heinous, atrocious or cruel.

Marilyn Plantz's grown daughter, Trina Plantz Wells, opposed her execution. The mother and daughter recently reconciled.

Her son, Chris Plantz, also visited her. Plantz said she converted to Christianity and said having her children visit was an answer to prayer.

Her last meal was served Monday. She requested one chicken taco salad, one Mexican pizza, two enchiritos, two chicken soft tacos, one order of cinnamon twists, one piece of pecan pie and two cans of Coca-Cola.

Two other executions are scheduled for May. Terrance A. James is scheduled to be executed on May 22 for a 1983 Muskogee County killing.

The execution for Vincent Allen Johnson is set for May 29 for a 1991 Pittsburg County murder.