This 17-Year-Old Basketball Star is a Bit Older Than 17
This 17-Year-Old Basketball Star is a Bit Older Than 17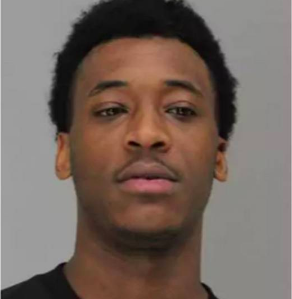 A "savvy" 25-year-old gamed the Dallas school system and posed as a high school student, all apparently so he could play some basketball.

The baller was arrested after he pretended to be a 17-year-old and enrolled at two high schools. He ended up joining one of the school's basketball team and was voted District 11-5A's offensive player of the year.

His true identity was discovered when his ex-basketball coach at another area high school spotted him playing a high school tournament and recognized him from many years earlier.

The mother of a 14-year-old girl who says the phony high-schooler dated her daughter is angry. The daughter says the relationship wasn't sexual.

The fake high-schooler is now out on bond and facing charges of tampering with government records.



collapse permalink